The EngBio Forums feature prominent external speakers and excellent networking opportunities - a great opportunity to learn more about cutting edge synthetic and engineering biology.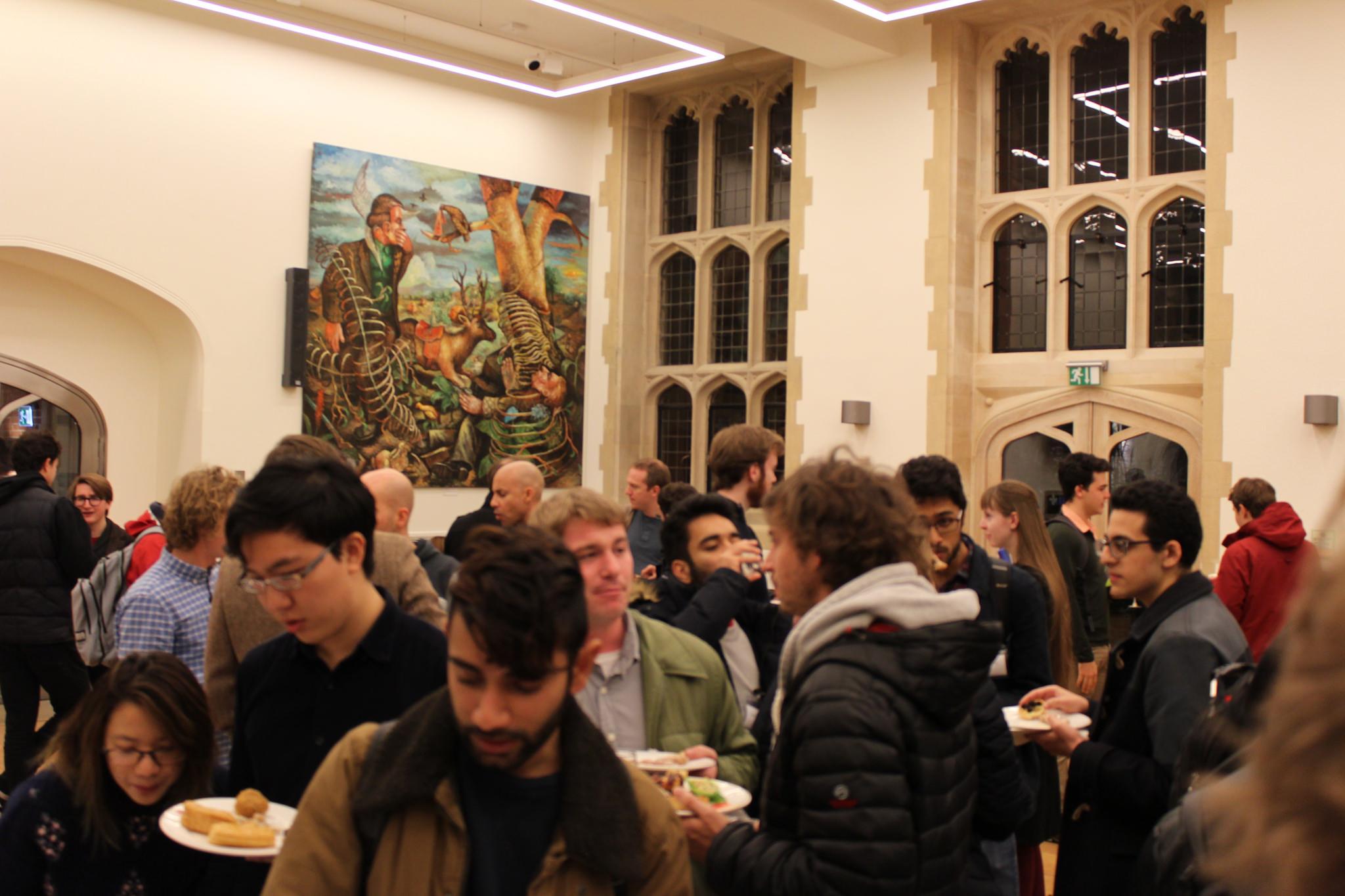 .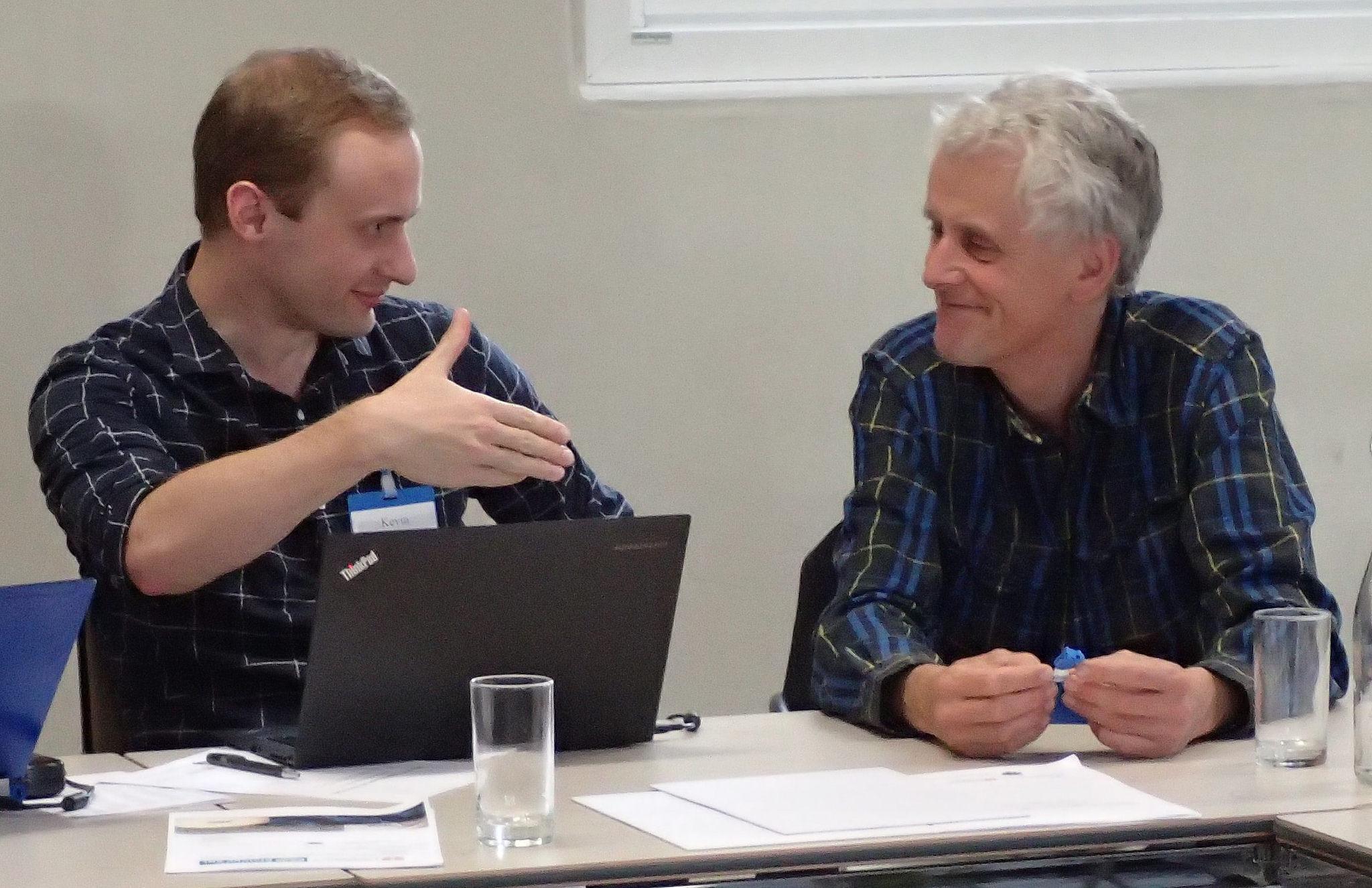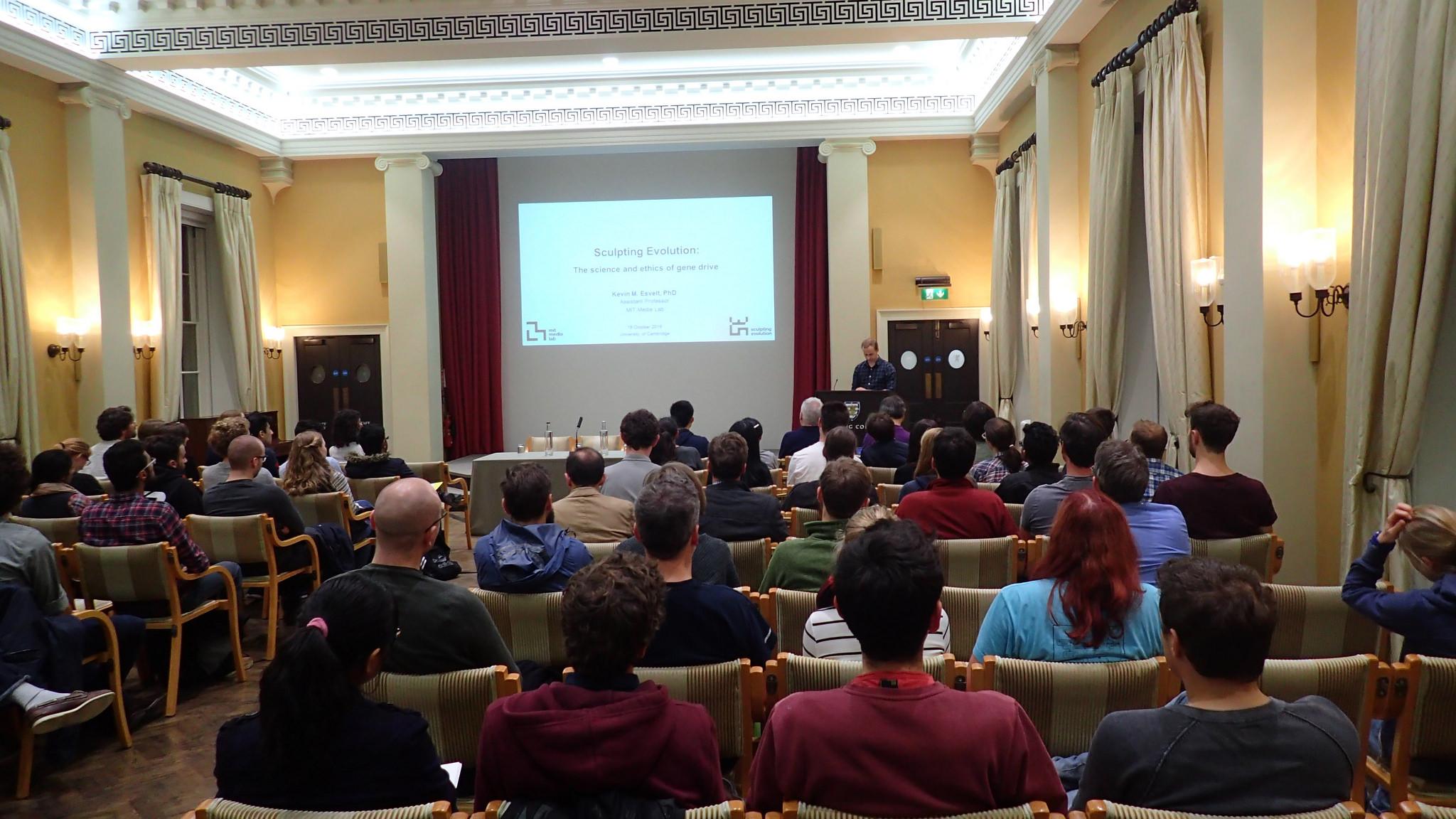 The Engineering Biology Forums are a series of talks exploring key tools for the future of engineering biology and biotechnology. Hosted by the Engineering Biology Interdisciplinary Research Centre at the University of Cambridge, the forums will take place termly at the Old Divinity School, St Johns College, Cambridge. Keynote lectures and discussion session will be followed by food, drinks and a mini fair including demonstrations, exhibitions and information showcasing scientific excellence from around the Cambridge engineering biology community
 If you would like to suggest a speaker or theme for a future EngBio Forum please contact coordinator@engbio.cam.ac.uk
Save the Date!  Monday 27 November, 5pm-8.30pm. St Catharine's College.
Registration opens in September.
There are no upcoming events.