The SynBio SRI is pleased to announce a monthly lunch meeting series on cell-free synthetic biology, bringing together researchers and students leading or contributing to cell-free related projects.
To receive updates on cell-free news, meetups and training events, join our mailing list. Read more about the cell-free initiative here.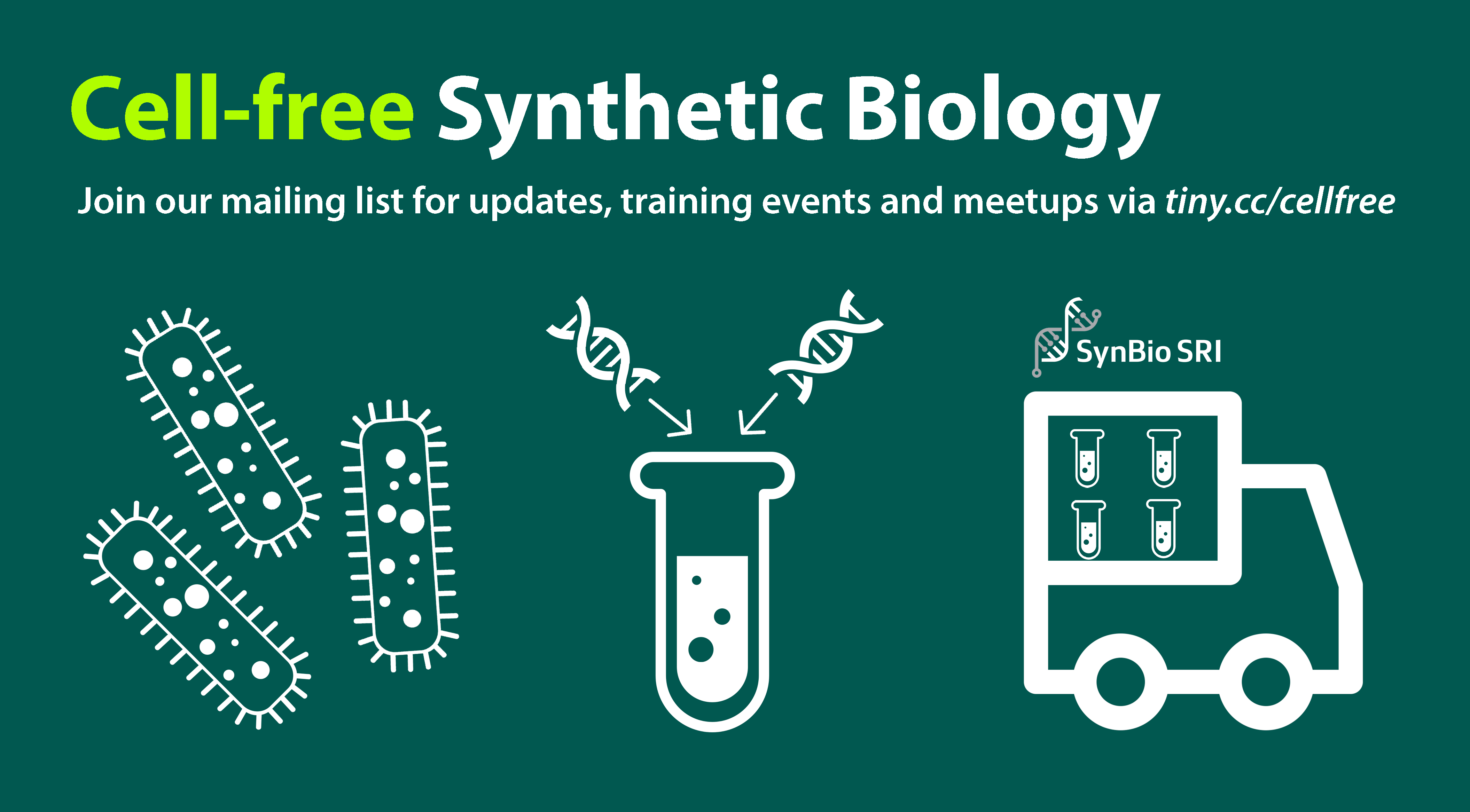 The meetings are intended to enable the latest technical advances in cell-free synthetic biology to be shared, grant opportunities and draft proposals to be discussed and better coordination of activities to take advantage of the substantial growth and opportunity we foresee in this area. It is also an opportunity to invite and involve experts in synthetic biology and sensing, knowledge transfer, technology implementation in resource poor environments and international development practitioners.